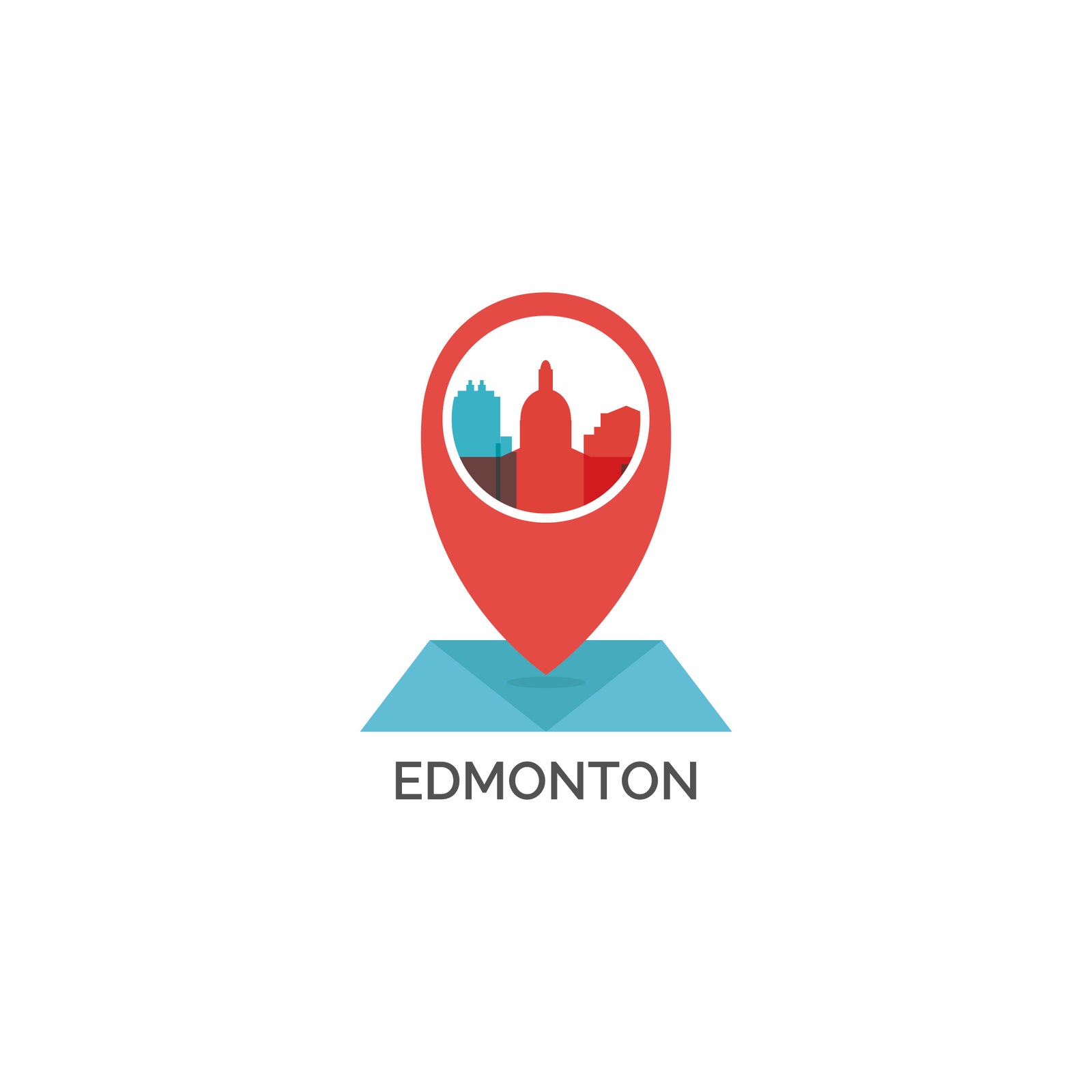 Hello future Edmontonians!

Below is some info I have pulled together, to make your transition to Alberta's capital region a more smooth process. Click each picture to learn more. 

However, the basics: Edmonton is a very family friendly city. Being the capital of Alberta, we are considered a government town, so lots of government workers means a more stable economy and in general Edmonton is very safe.

In terms of life in Edmonton, I think the best things are a focus on quality of life, events, and a neat indie vibe which lends well to local restaurants, shopping and festivals. 
Overall, there is TONS to do, you will never be bored! There is a great transit system, at least 5 Universities, as well as local colleges and trade schools. It is a very down to earth place full of transplanted people like yourself, so very easy to meet new friends too.